How Paid Marketing Benefit Your Business?
Paid marketing refers to broadcasting or advertising your product or service within the paid listings of search engine or a partner site. Most commonly, you'll pay every time your advertisement is clicked or when your ad is just presented or displayed. This is one of the efficient and effective ways we use at Total Marketing 250 to make sure your business is getting enough exposure and branding to be successful in today's competitive world.
Top Reasons To Use Paid Marketing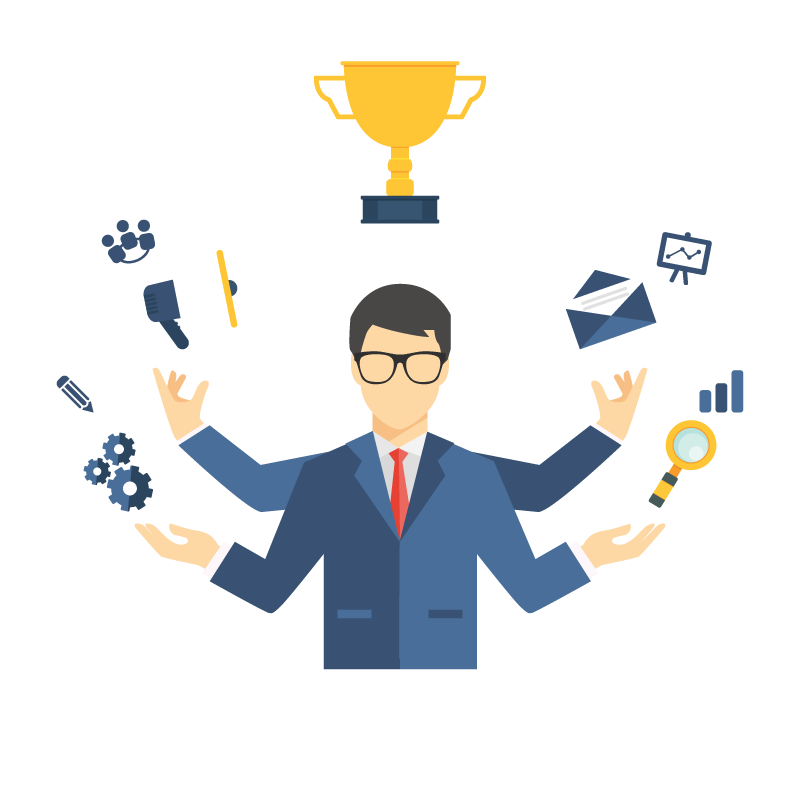 Exposure
As we all know, most of the search engine users rarely search beyond top 5 results of search engine. So the main goal is to show your product/service in the top 5 results. Paid marketing is the fastest way to advertise your business and show it in the top 5 results on popular search engines like Google, Bing, and Yahoo.
Immediate and consistent traffic
If an advertiser is aware of in and around the platform, he can set up pay-per-click campaign on search engines in less than thirty minutes. Also, it is important to keep the traffic consistent. Unexpected lulls or spikes in traffic can make the website down. However, with Total Marketing 250 paid marketing there is no such risk as the traffic is directly connected to how much the advertiser is ready to pay-per-click, per day and per month.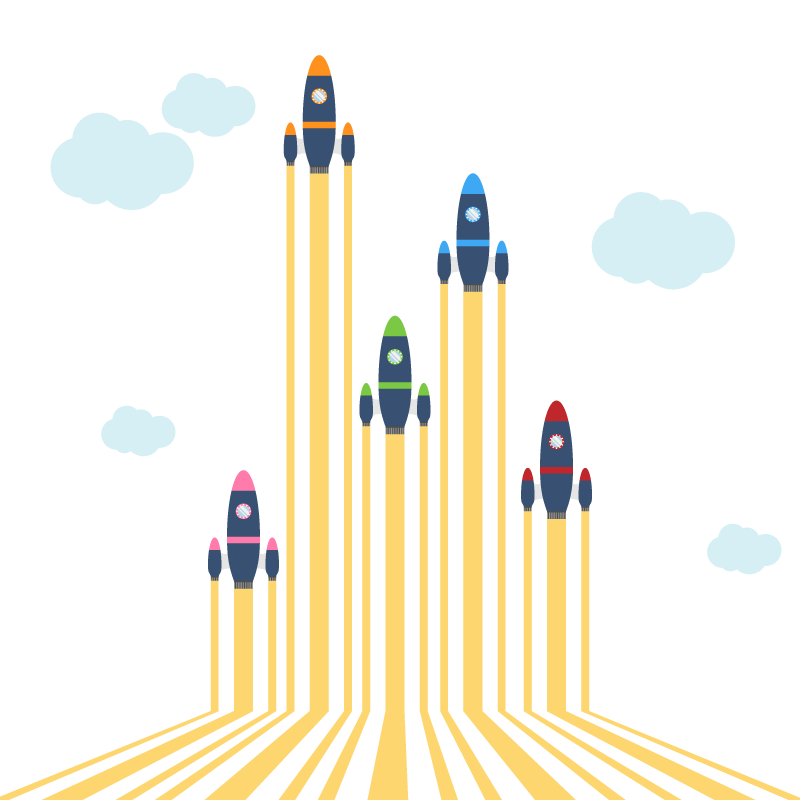 Branding
Branding is one of the main benefits of paid search marketing as people are more likely to remember brands rather than companies. If your brand makes an impact and is memorable then your marketing will be more effective. Paid search marketing allows for a affordable branding of your product, service, and organization name.
Controlled advertising expense
Unlike other advertising methods, in paid marketing you only pay when some users actually click on your ad. This allows for a very controllable budget. Hence, you can have control on how much you're willing to pay out per click on specific search terms as well as how much is your budget per day/week/month on advertising campaign.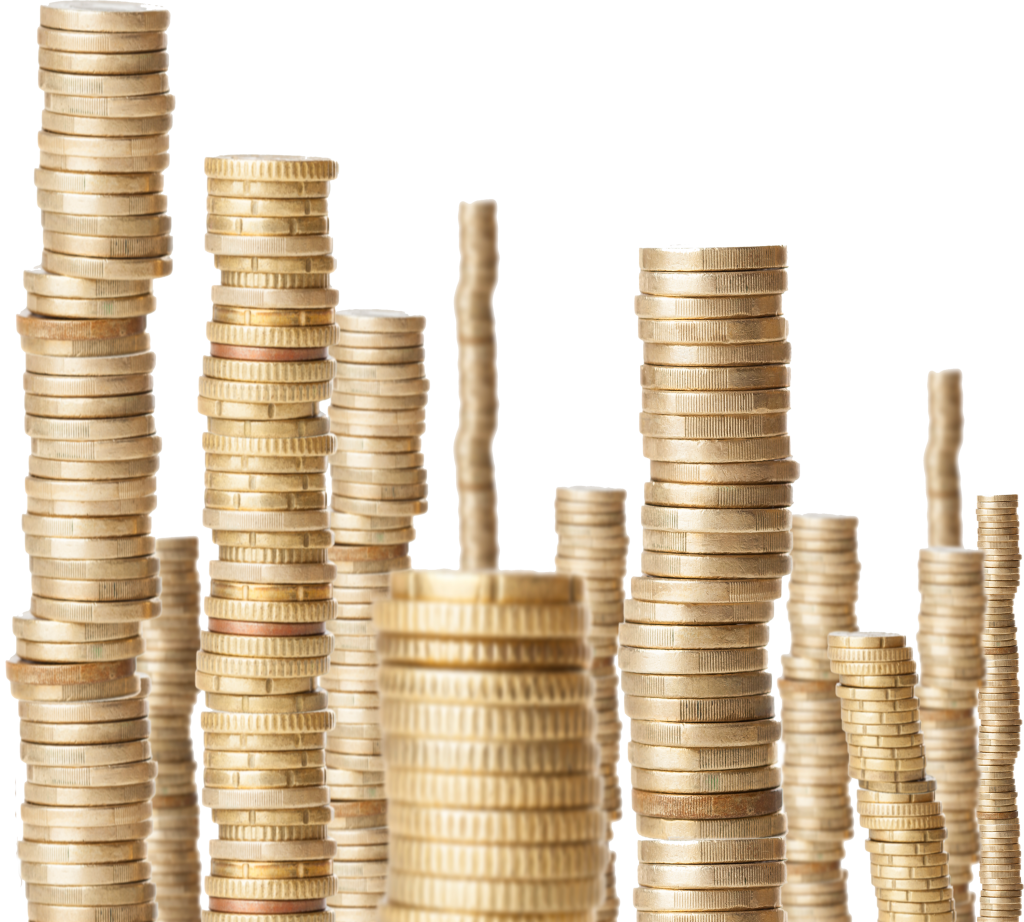 Compliments SEO efforts
Pay-per-click can support your business if you're not able to get expected result from SEO. However, with PPC, display of search results is based on few factors such as cost-per-click, budget, qualify score, and ad rank. To be more relevant, your business may want to show results in both paid and organic listings.
All in all, paid marketing with TotalMarketing 250 has become a virtual requisite for business that wants to compete with major market players. Comparatively, this method is cost-effective and generates steady and predictable traffic.
Let's Discuss Your Project