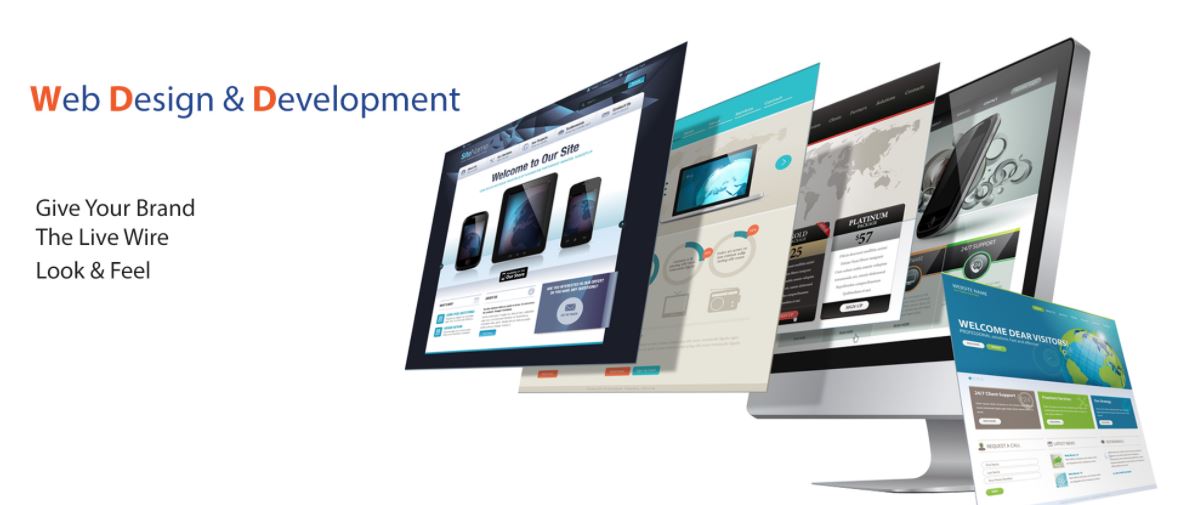 Website Design and Development Company
Website Design and Development Company
Looks always make a difference whether you go for a job interview, or getting your child admitted to school, or even for a date. Hence, it is important the design and look of the website of your company is flawless. The website is required to be catchy and attractive and pleasing to the eyes. Therefore, to ensure that the looks and design of your website is top notch there are various Website Design and Development Companies. One such company is total marketing 250. We at total marketing 250 ensure that the look of website creates a great impression and impact over the customers or investors.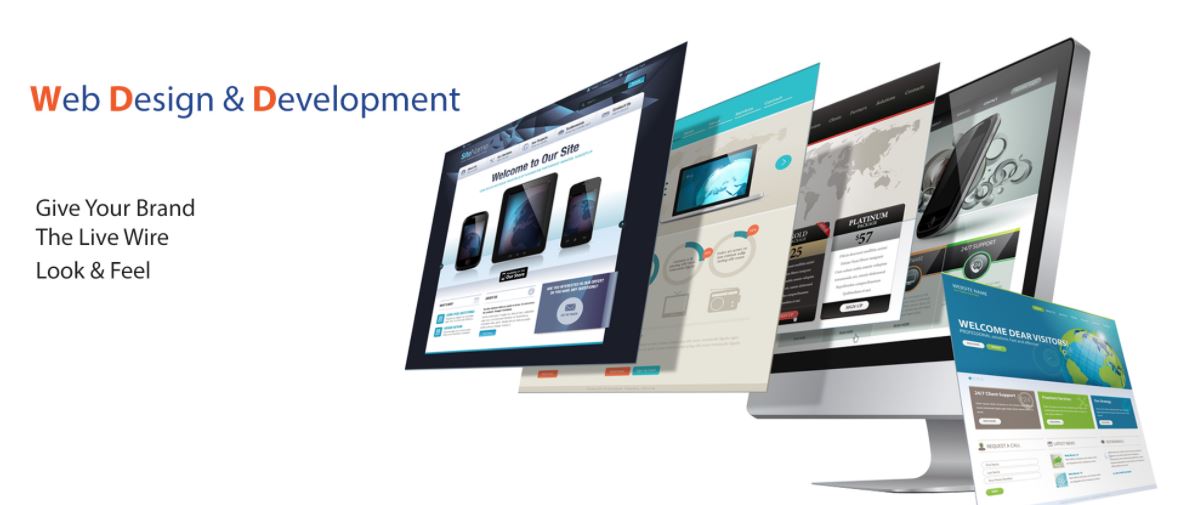 To make sure that the designing and development of your website is impeccable we follow certain steps. This allows us as a Website Design and Development Company to properly and fully exploit your advantages.
Total marketing 250 Website Design and Development Company steps
Planning and formulating strategies
The first and foremost step at our Website Design and Development Company is to plan and organize as to how we will go about the promotion and launch. This step is essential as it helps u sin making a list of the  objectives, goals and advantages and also helps us in getting an idea as to which type of customers are to be approached.
Designing
The next step in the process is designing. Designing essentially involves making a creative background or layout or structure of the website. The Website Design and Development Company Total Marketing 250 ensures that this aspect has been thoroughly covered.  We also use tools like Corel draw PNG, adobe etc.
Web development and Coding
This refers to the process of developing the website that is; creating the website. There are various models and methods which could be followed when developing the website. The methods namely are The Agile Model, The Waterfall Method and The Devops Method. Any one of these could be used by the Website Design and Development Company for this step.
Quality and Testing
The next step is checking on the quality of the website. This step is essential as we have to make sure that the website designed is portable on all types of gadgets. If it is not we could be missing out on a large base of customers. Therefore, the web development and designing companies make sure that the web sites designed are adaptable to an array of gadgets.
Final Product Launch
After the above steps have been accomplished the next step is the launch of the website to the public.
The Website Design and Development Company Total marketing 250 have a range of specialists and experts working for them. All the above steps are performed by specialists who make sure that all steps have been performed impeccably.